Spectrum Management Services Company (SMSC) delivers end-to-end recruitment services for a myriad of physician specialties and administrative positions in healthcare organizations. In 2022, we successfully placed nearly 50 physicians across multiple states. SMSC is currently recruiting for the following clients.

Gainesville Radiology Group, PC (GRG) is a physician-owned private practice with over 25 providers. Located 50 miles northeast of Atlanta and 100 miles southwest of Greenville, South Carolina, Gainesville, GA is a small city large enough to offer a unique culture and the amenities of a larger metropolitan area. GRG is part of the Northeast Georgia Health System and is anchored by Northeast Georgia Medical Center's four hospital campuses – NGMC Gainesville, NGMC Braselton, NGMC Barrow and NGMC Lumpkin. With expansion and growth on the horizon, they use state-of-the-art equipment to provide a wide range of quality diagnostic and subspecialty services in acute care hospital settings, multi-specialty clinics, and in dedicated outpatient imaging centers.
Current positions available at Gainesville Radiology Group

Neuropsychology and Concussion Management Associates (NCMA) was established in late 2012 by Dr. Bryant, who has been in practice as a neuropsychologist in Midcoast Maine since 2000. Their team of neuropsychologists, psychologists, therapists, and neuropsychometrists, offer several services including comprehensive neuropsychological evaluations, concussion management, and an autism spectrum disorders clinic. NCMA has offices in Rockport and Yarmouth, Maine and Dover, New Hampshire.
Current positions available at Neuropsychology and Concussion Management

Spectrum Healthcare Partners is a Maine-based, physician-owned and -led healthcare organization that combines strong physician leadership with expertise from a multidisciplinary management team. Spectrum is comprised of over 190 board-certified, primarily fellowship-trained physicians, serving patients and communities throughout Maine and northern New England. Physicians are dedicated to excellence in the diagnosis, prevention and treatment of illness, to lifelong learning, to commitment to our communities, and to the primary importance of the care and treatment of our patients. Spectrum manages several subsidiaries, including real estate, imaging and management service companies which provide opportunities for investment and non-traditional sources of income.
Current positions available at Spectrum Healthcare Partners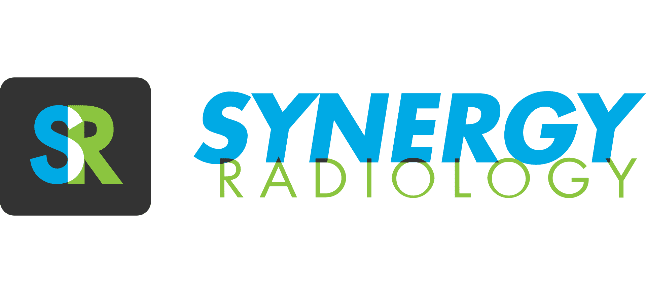 Synergy Radiology is a rapidly growing radiologist owned and operated practice offering teleradiology services in seven states (Indiana, Kentucky, Maine, Michigan, New Hampshire, Ohio, and Tennessee). Founded in 2012, their teleradiologists read all studies and prepare template-driven reports that prompt input into a logical, study-specific, pre-determined sequence. Synergy has over 20 radiologists working in a team-oriented, collaborative environment and is ideally suited for physicians with Neuro, MSK, Body, and/or Emergency fellowships or those with General Diagnostic Radiology Experience.
Current positions available at Synergy Radiology
Career Opportunities
Submit your information to be contacted when new opportunities are posted.