Revenue Integrity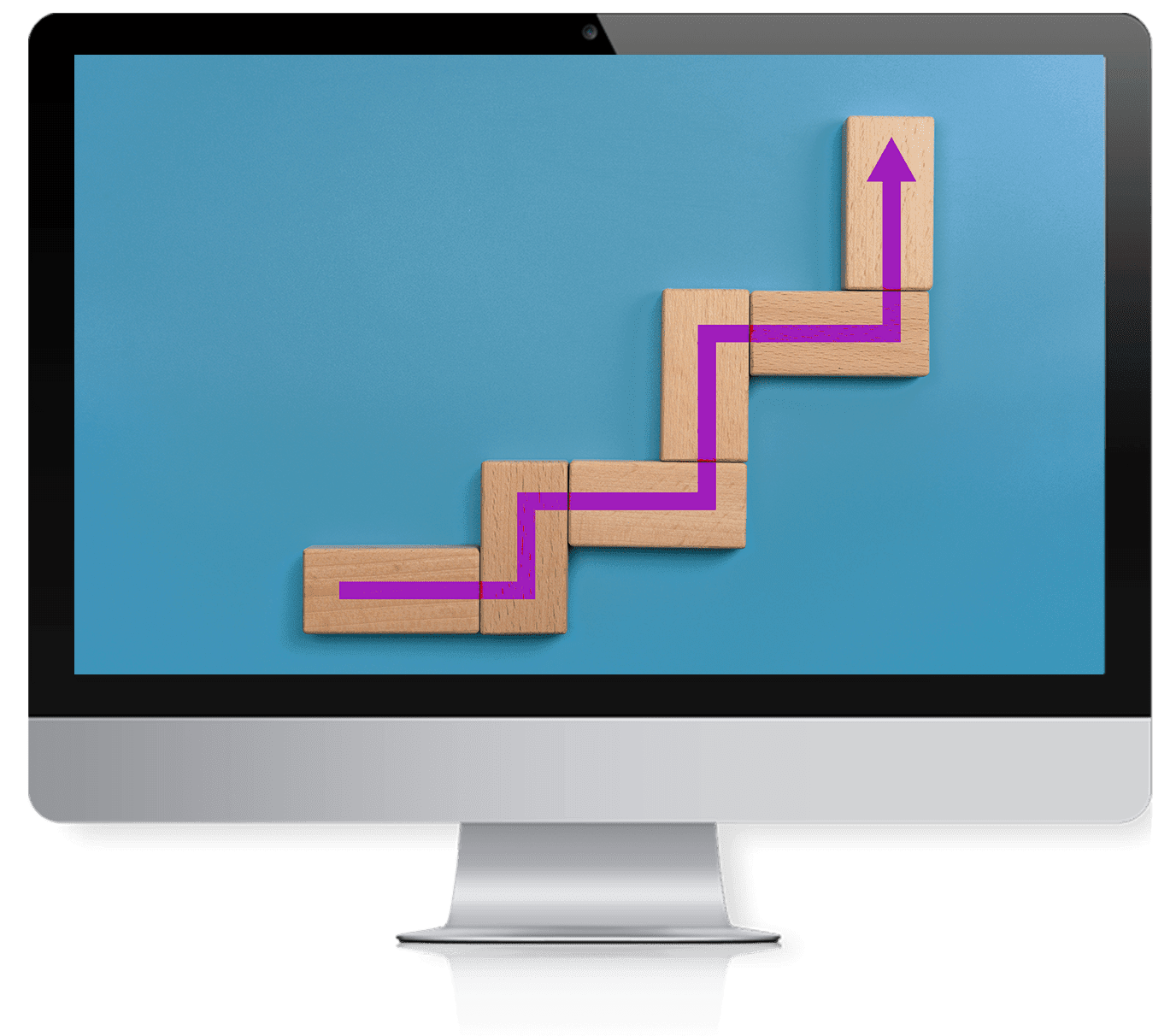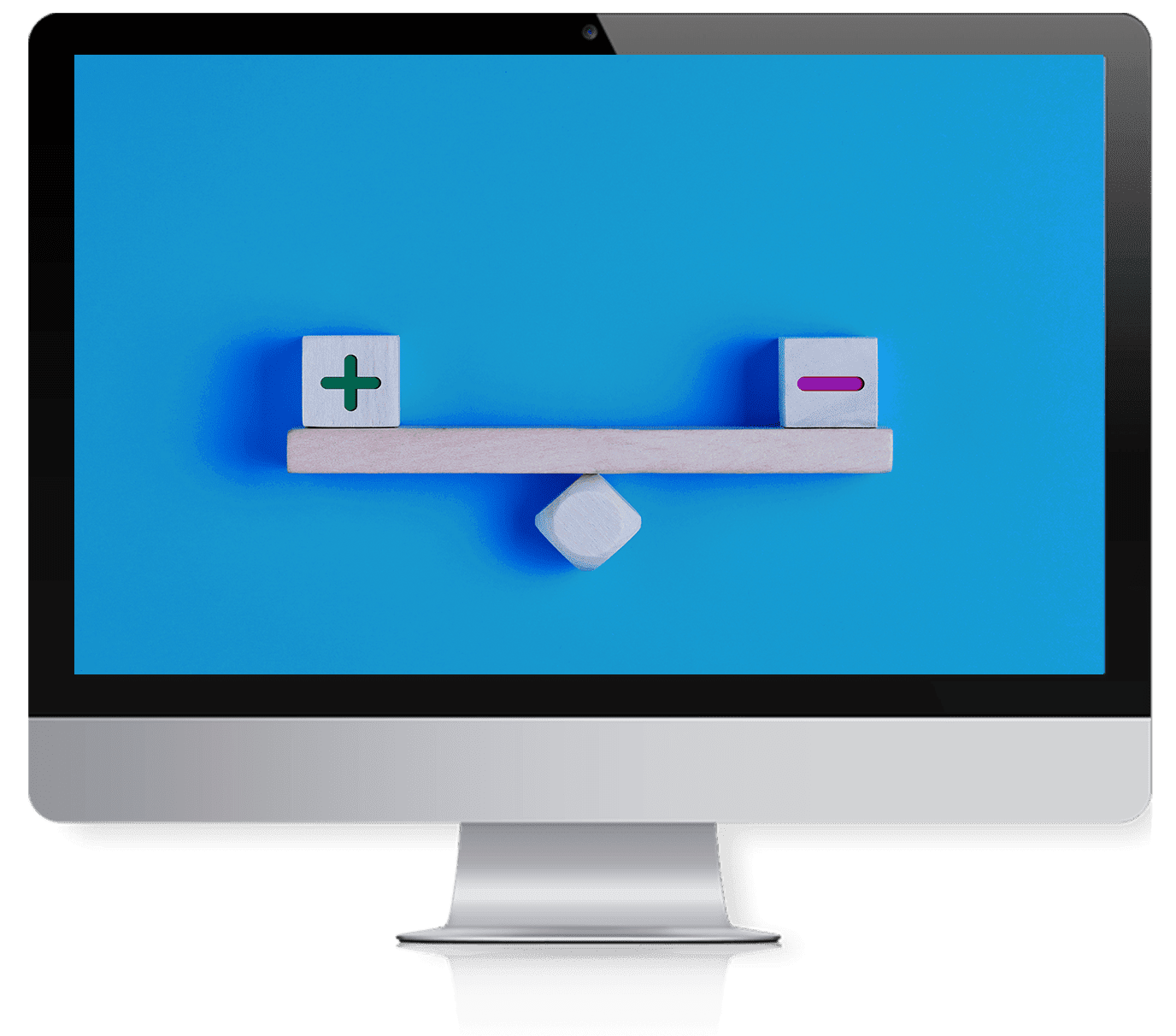 Improving Accuracy For Tangible Results
Spectrum Management Services Company (SMSC) provides a range of revenue integrity, billing, and medical coding services that help clients improve compliance and identify revenue opportunities. Examples of our success include:
Conducting medical coding & charge master audits that have significantly improved compliance and reimbursement at a variety of independent specialty practices.
Creating easy-to-use reports that provide high-level summaries as well as drill-down data specific to provider, coder, and modality.
Delivering medical coding & physician documentation education services that have improved reimbursement and reduced errors.
Developing strategies and actionable recommendations that help clients improve claim submission accuracy, workflow efficiencies and reduce denials.
Identify Revenue Opportunities