What We Do
Our goal is to deliver high-quality products to satisfied clients. We thrive on solving complex problems and finding creative strategies to help your organization achieve its objectives. We offer a flexible approach that allows clients to take advantage of our full complement of services or utilize individual services on an a la carte, project basis.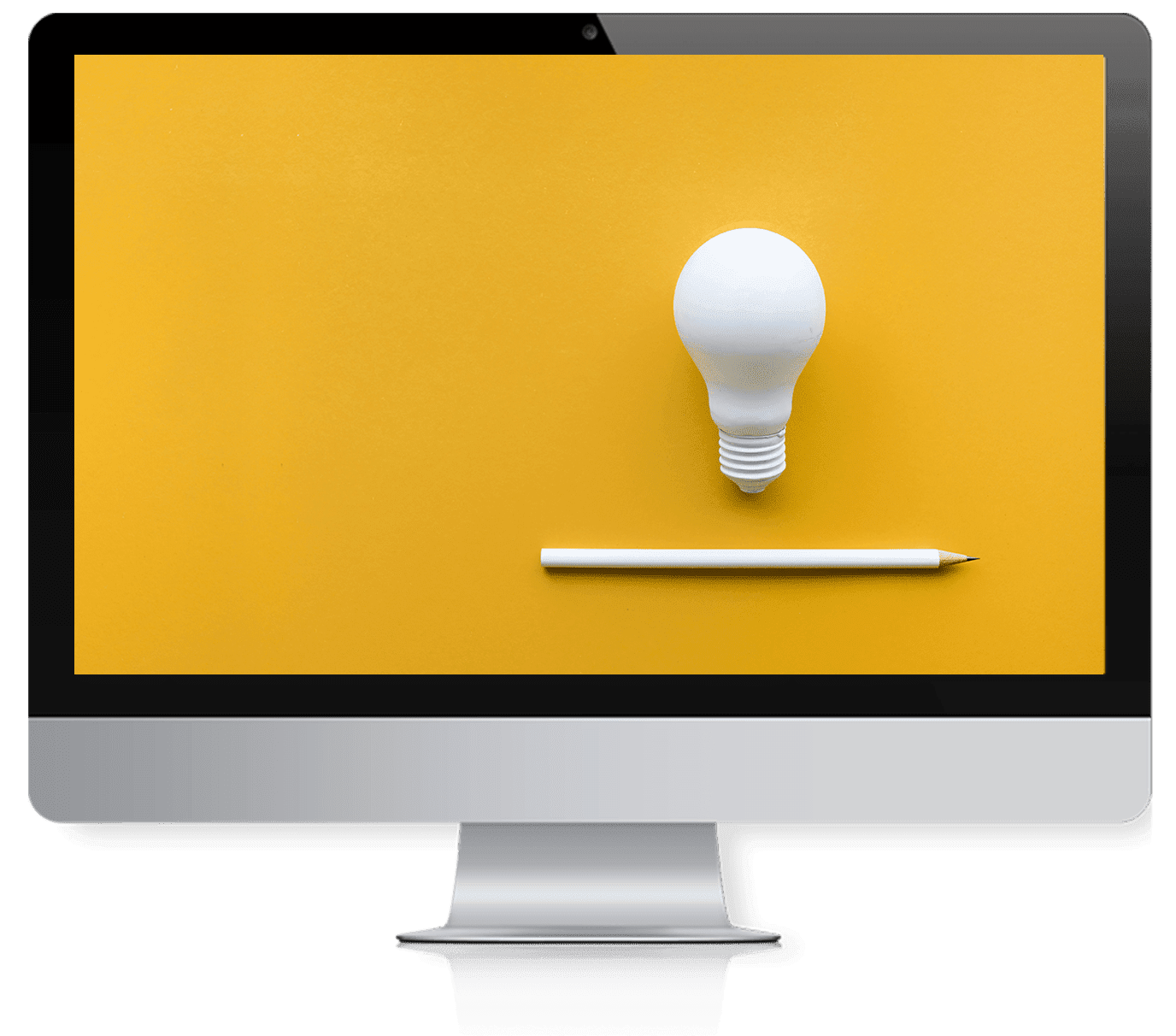 Our Services
We typically begin our engagements with a simple assessment to determine how SMSC can provide the most value based on your needs and priorities. You can learn more about our services below.
Have Questions About Our Services?