Payor Contracting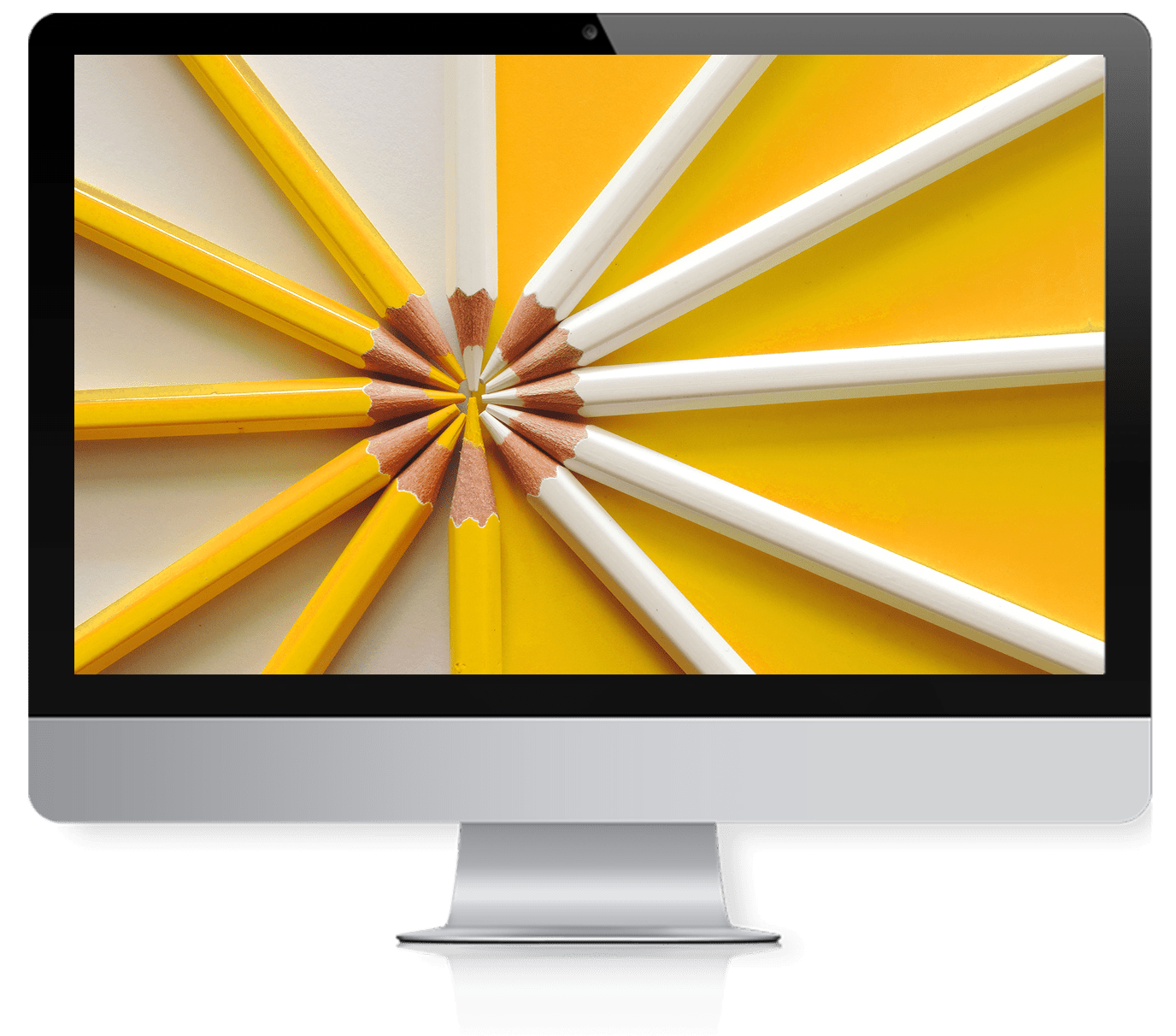 Effective Strategies & Education
"SMSC was a tremendous help with our payor contracting and negotiation process. They performed a comprehensive contract review of our primary commercial payor contracts and provided a detailed analysis that identified both immediate and longer-term opportunities for revenue enhancement. They shared specific points to use in negotiations that I was able to use successfully in contract renewal discussions with payors."
Jim Hueber, Colorado Imaging Associates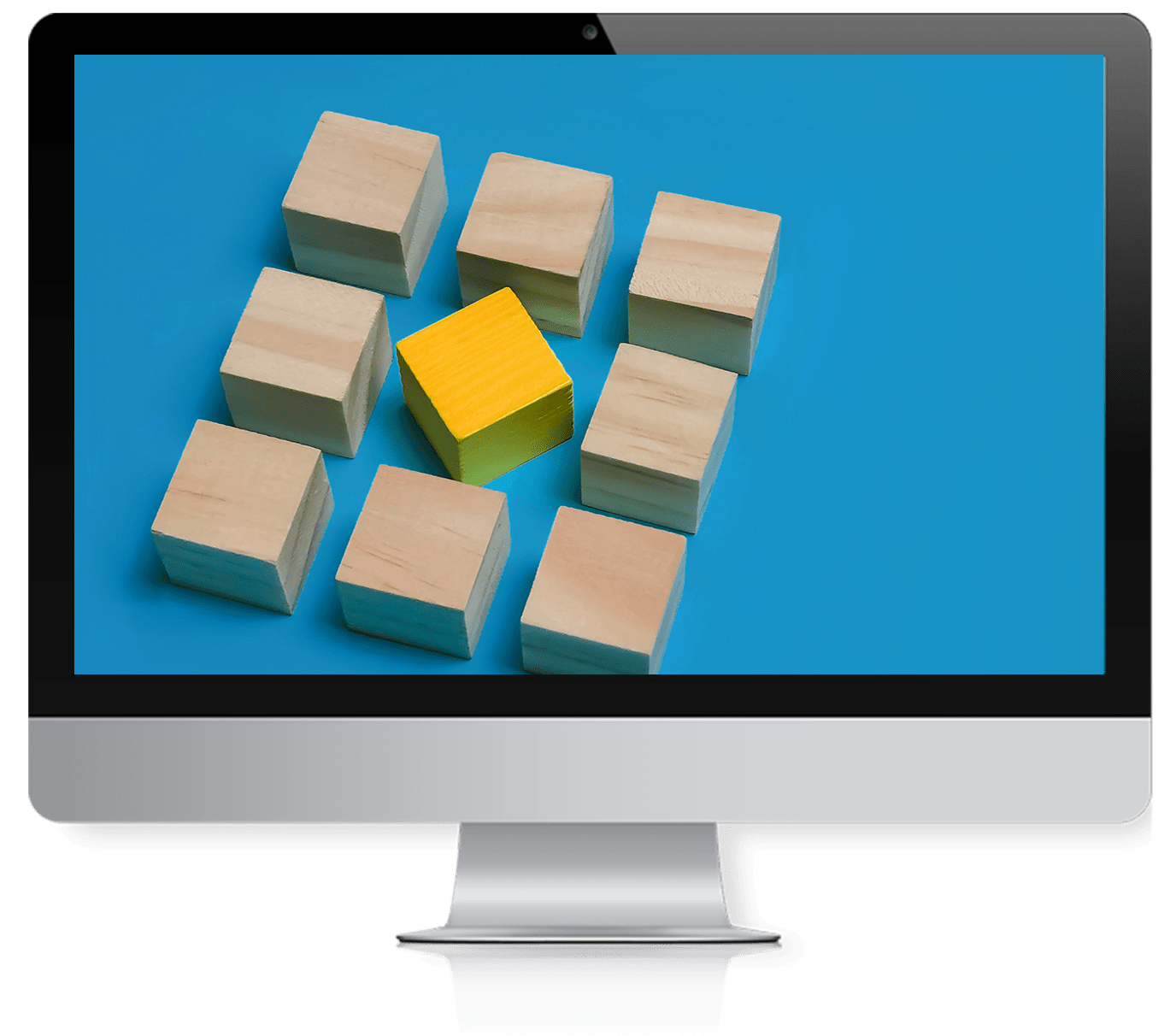 SMSC provides a suite of services that helps organizations create effective payor strategies, develop more favorable reimbursement rates and contract terms, and enhance their ability to maximize traditional and non-traditional payment arrangements. Examples of our success include:
Demonstrated expertise in negotiating higher-than-standard rates with commercial payors to yield additional revenue.

Contracting using a variety of reimbursement methodologies from fee-for-service to bundles to case rates.

Developing relationships with outside providers or other organizations to effectively partner in alternative payment models and risk-based arrangements.

Creating effective, ongoing education for providers and business staff.

Building unique programs with TPAs and self-funded employer groups to increase direct referral sources.
Key Service Line Team Members
Improve Your Payor Strategies