You can find the SMSC consultants at a wide variety of conferences and events. Below are just a few places we are planning to be. Please connect with us.
10/14/2022
October 14, 2022, Somerville, MA. Not only will you see Spectrum at the exhibitors hall, our CEO, David Landry, will be speaking on Business Issues Facing Radiologists. We hope to see you there!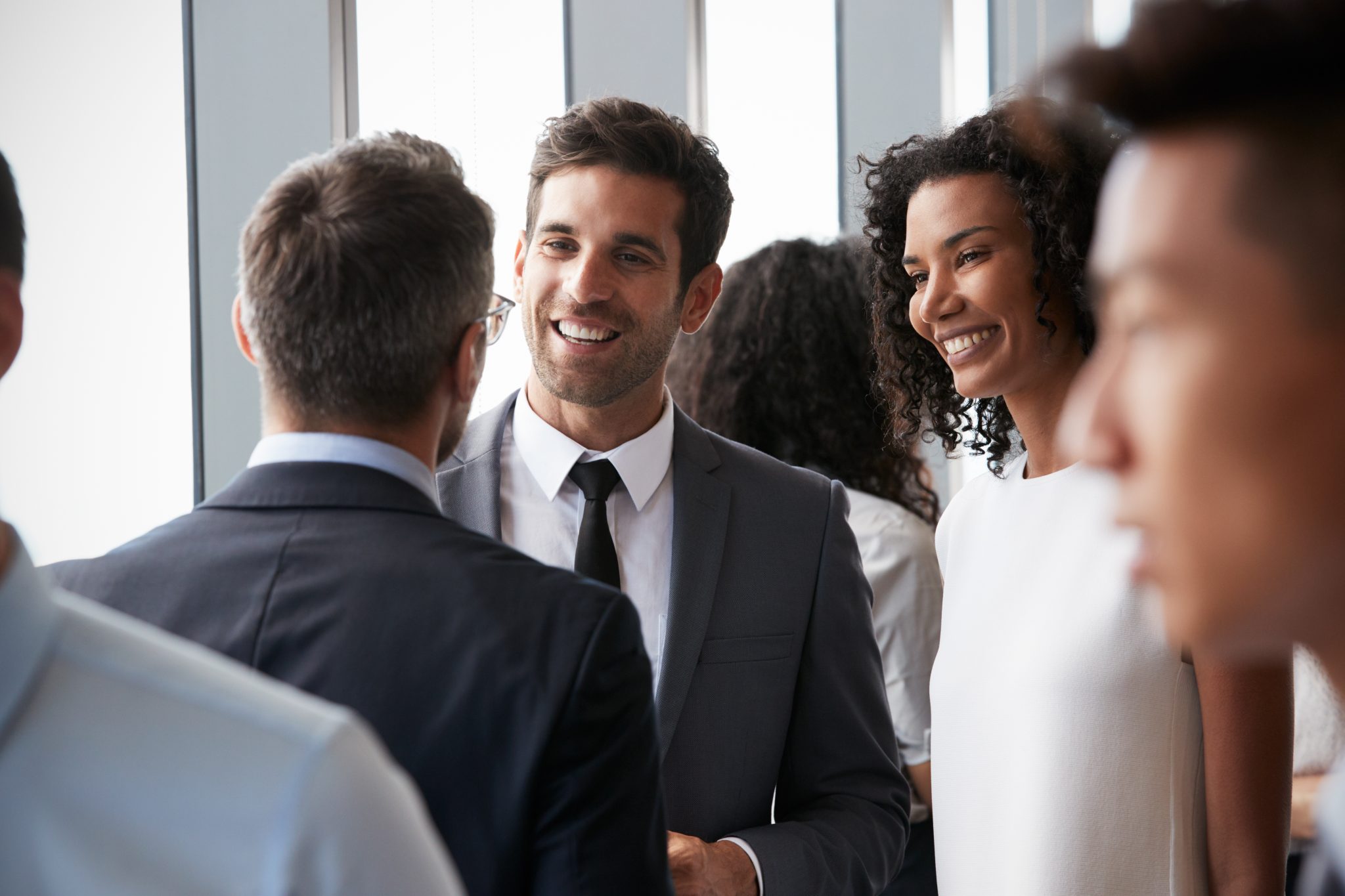 10/20/2022
October 20-22, 2022, Washington, D.C. Be sure to visit Spectrum Management Services Company in the exhibitor display area. We look forward to connecting with you!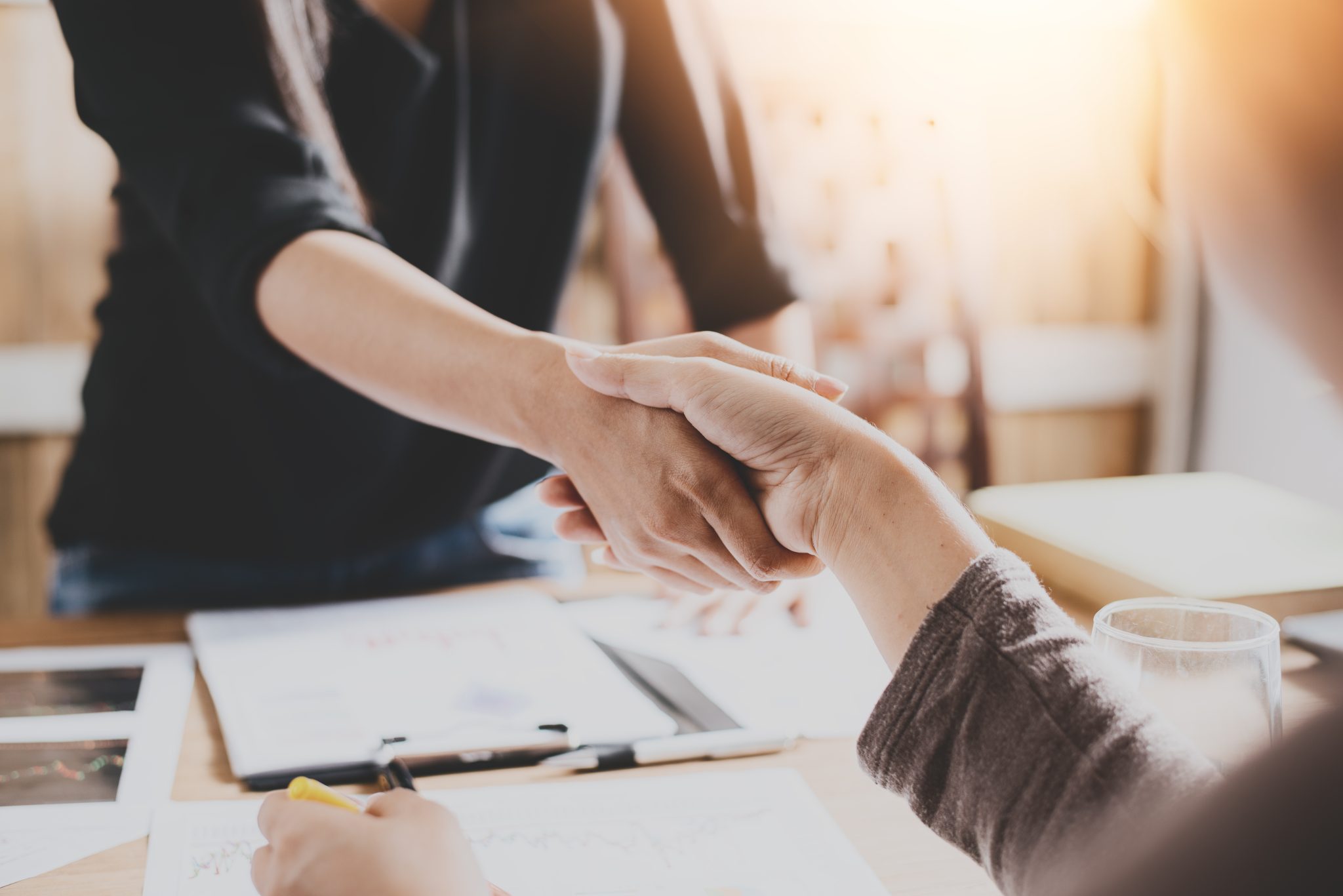 11/10/2022
November 10-11, 2022; Bethlehem, PA. We look forward to meeting new faces at this meeting!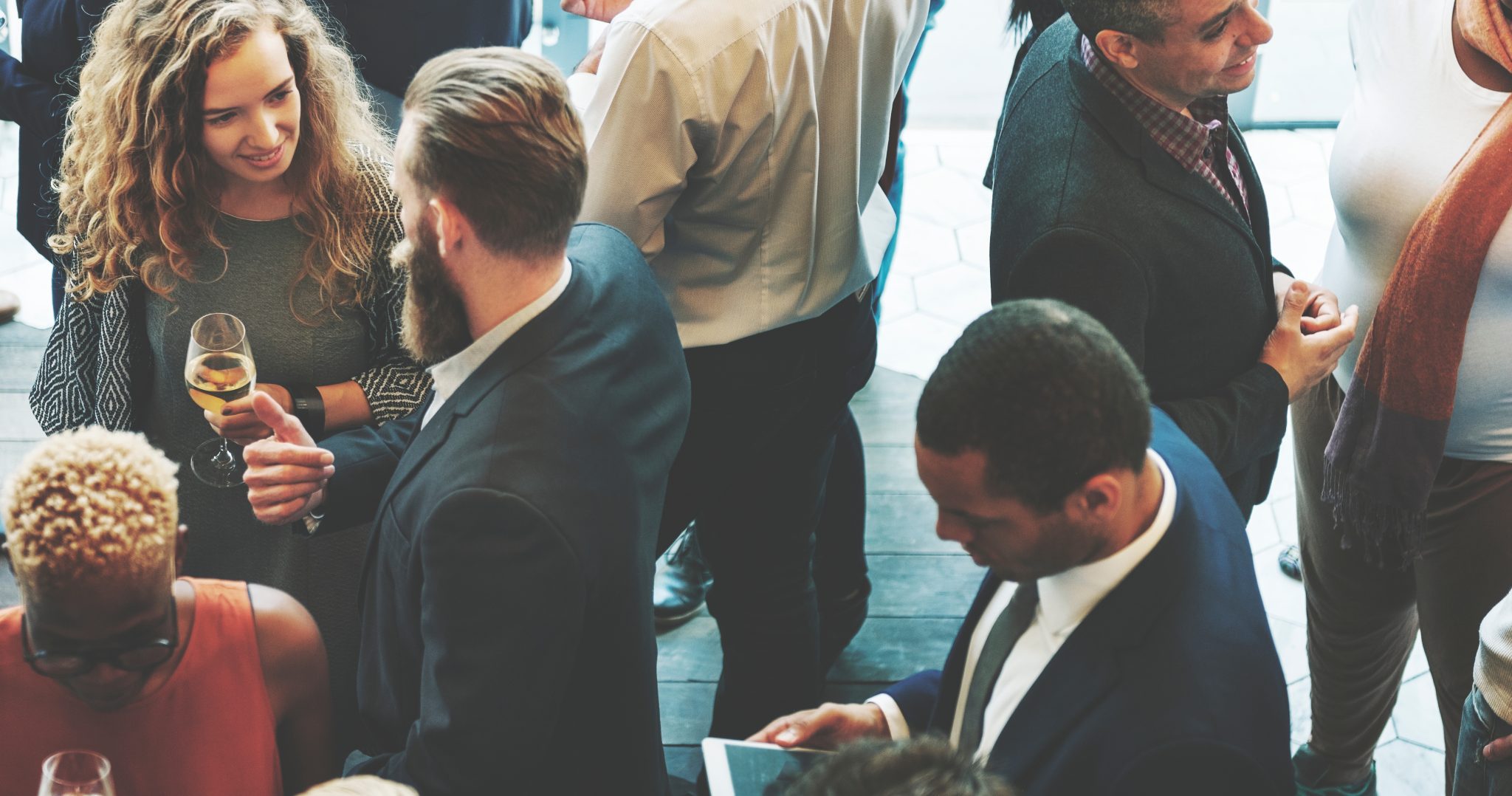 Check back soon for upcoming webinars.