Our People
If you ask us what makes SMSC special, the answer is easy – our people.
What Makes Us Special
Our team has diverse credentials, including physicians, former clinicians, MBAs, financial experts, award-winning communicators, and a wide range of experts with the highest levels of professional certification in their respective disciplines.

Although our team has varied backgrounds, we all possess two common characteristics: a passion for our work and an unwavering dedication to producing the highest quality deliverables. When you succeed, so do we.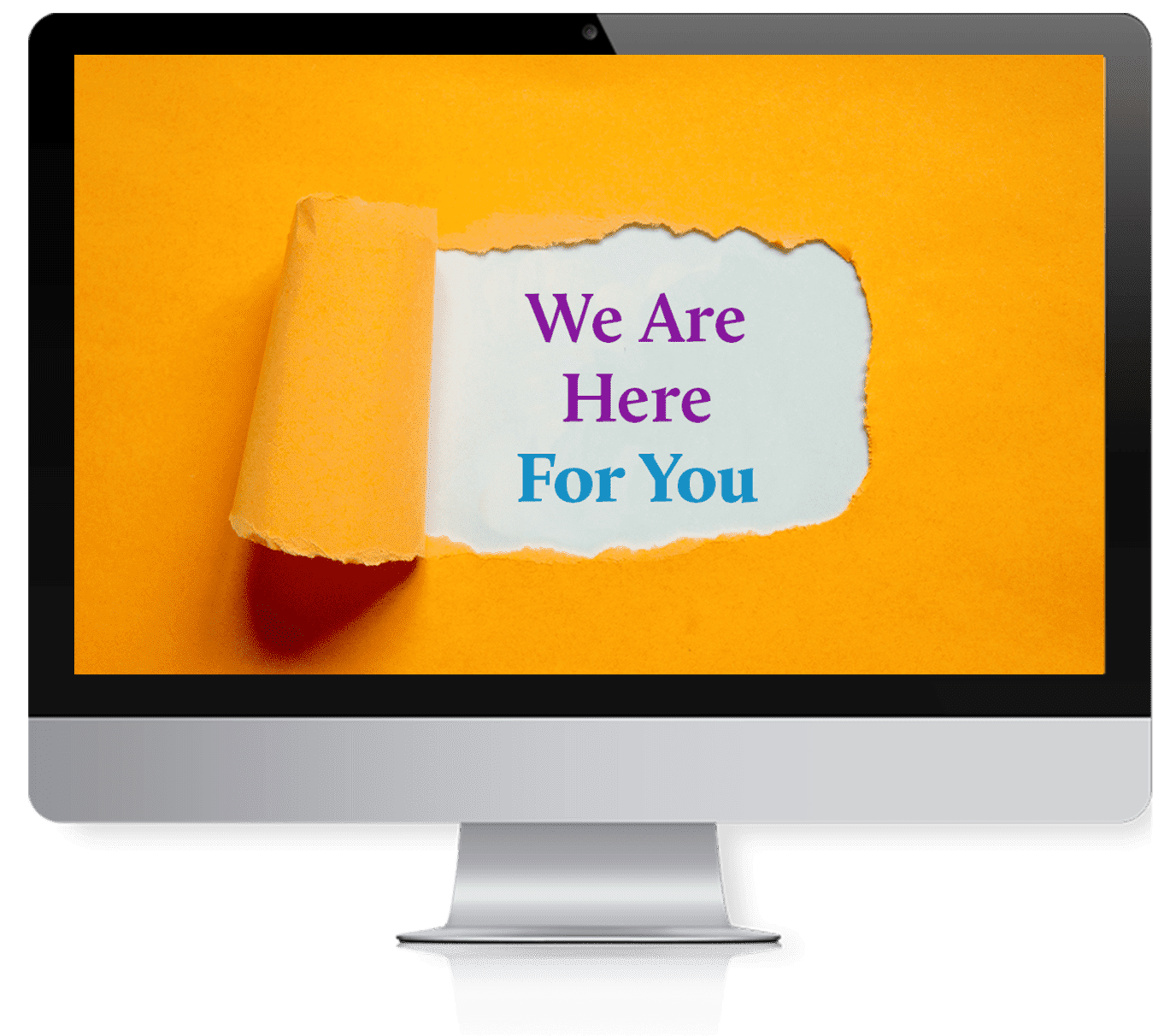 Spectrum Management Services Company Board of Managers
Norman Belair

Nancy Boulanger, MD

Chris Claudio

Andrew Landes, MD
David Landry

Paul Lennon, MD

Thomas Schovee
Get in Touch with Our Team