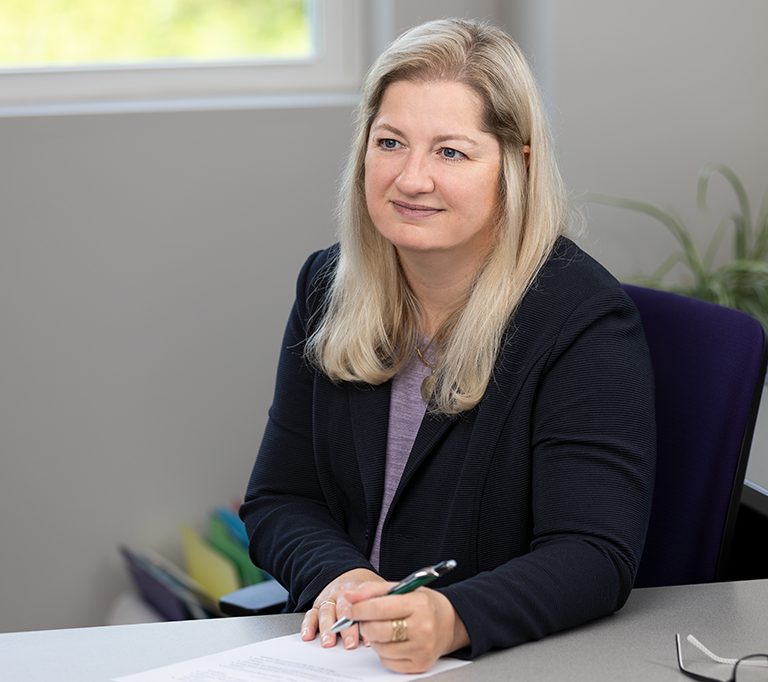 Heather Porter
Director, Marketing & Communications
Professional Interest:
Finding the "sweet spot" between creative ideas and data analytics to create successful marketing strategies.
Education & Certifications:
BA, Psychology, University of Saint Joseph, West Hartford, Connecticut
MBA, Healthcare Management, Rensselaer Polytechnic Institute, Troy, New York

LinkedIn
About Heather
Heather Porter is an accomplished, goal-oriented leader with a comprehensive marketing management background encompassing the areas of marketing, business development, market research, strategic planning, and project management. In her current role she leads the marketing and communications efforts for Spectrum Healthcare Partners and oversees the marketing consulting service line for SMSC.
Prior to joining Spectrum, Heather worked as the strategic marketing manager of Greenwich Hospital, part of the Yale New Haven Health System, and Silver Hill Hospital, where she spent 10 years as the director of marketing and business development. During her time there, she focused on developing effective marketing strategies to increase market share and enhance community awareness. Her marketing and project management experience included the successful launch of several new service lines and other strategic initiatives to yield new revenue streams. In her various roles she has overseen many comprehensive research initiatives and has a demonstrated expertise for creating data-driven strategies. Heather has also previously worked as a consultant to provide strategic planning and marketing expertise to healthcare organizations, including market research design, implementation and analysis.
She has a BA in Psychology from Saint Joseph College and an MBA with an emphasis in healthcare management from Rensselaer Polytechnic Institute in Troy, NY. She has been the recipient of multiple professional awards, including the Gold Communicator Award of Excellence for Website, Outstanding Achievement in Internet Advertising through the Web Marketing Association, and the Gold Lamplighter Award from the New England Society for Healthcare Communications (NESHCo).