Physician Recruitment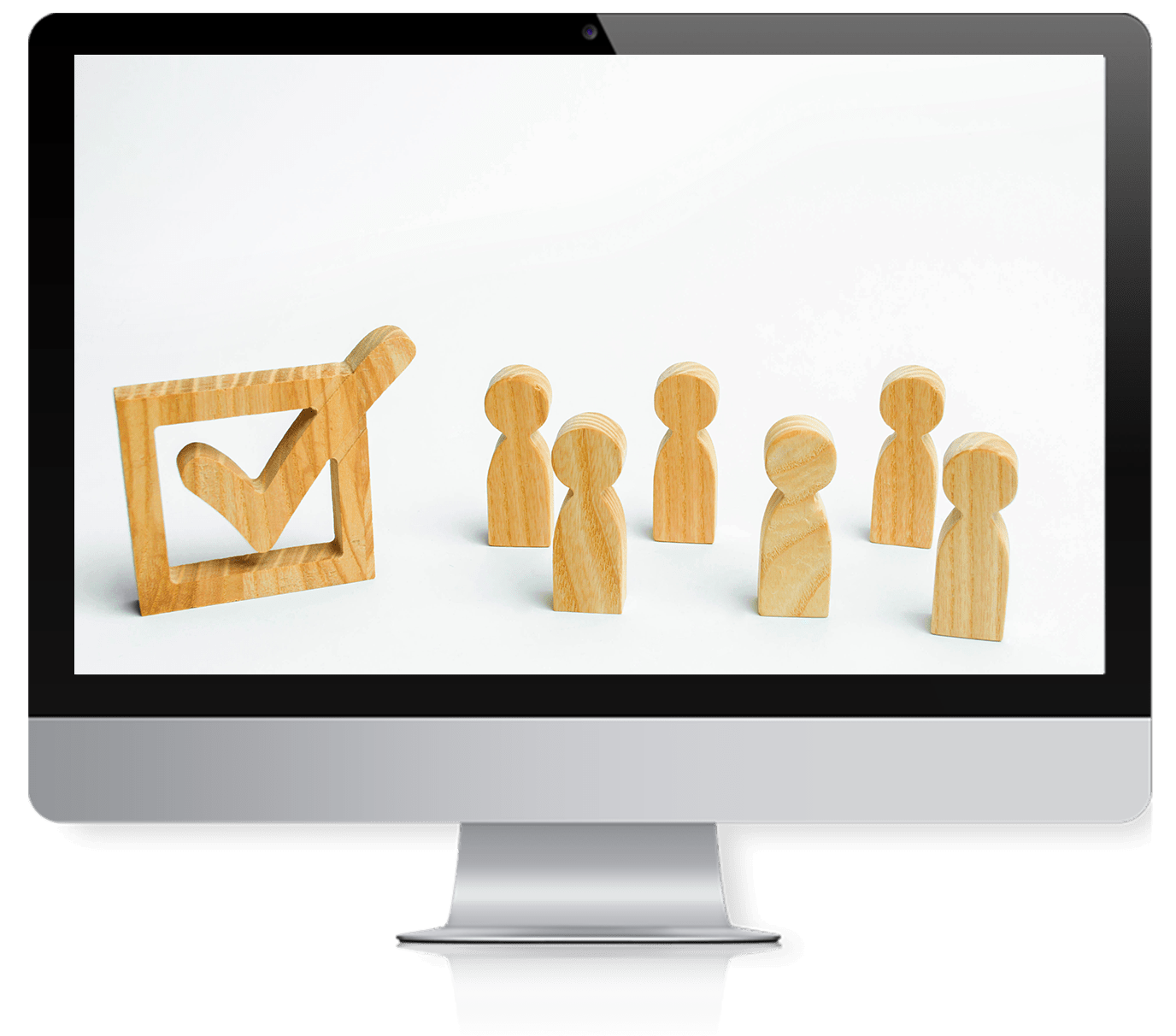 Effective Strategies & Education
A physician we had worked with for a long time participated in the recruiting process for another organization. She called us after that to thank us. She never realized all we did behind the scenes to make the process so easy until she saw all the challenges at the other organization.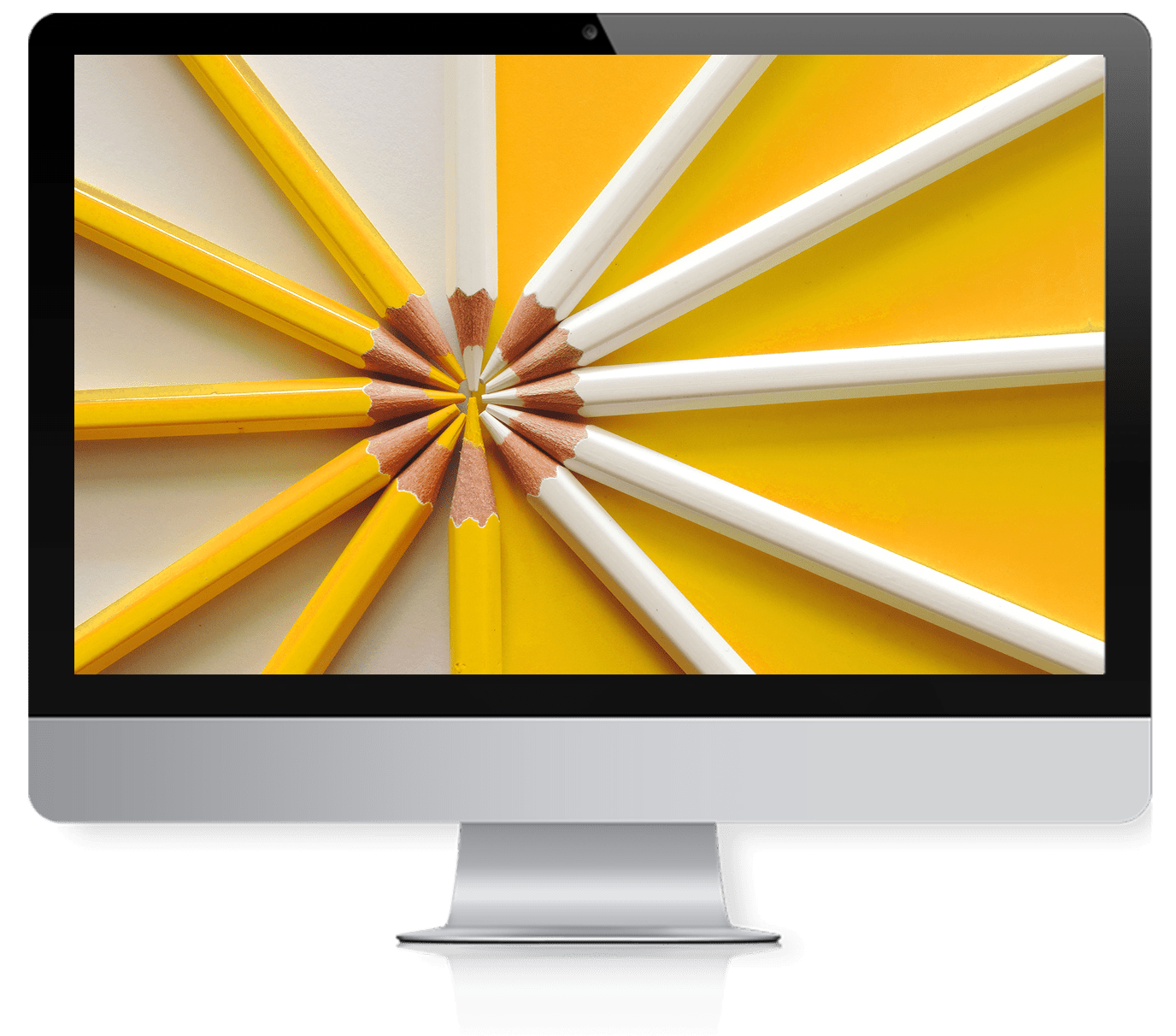 SMSC delivers end-to-end physician recruitment services for a myriad of specialties in healthcare organizations. Key elements of our approach include:
Providing a comprehensive, hands-on, high-touch process to ensure an exceptional experience for both candidates and clients.

High-Quality Recruiting

+

Positioning our clients as premier employers to attract high-quality candidates, even in tight and competitive labor markets.

Partnering with clients to more fully understand organizational needs and culture to help ensure a good "fit."

Offering a full range of services, beginning with a scope of need through to offer negotiation.

Bolstering an organization's in-house recruitment expertise and capacity.


Offering a simple, flat-fee pricing model with an option for a la carte services.

Providing a highly experienced team with a proven track record of success in the healthcare industry.
Key Service Line Team Members
Improve Your Recruitment and Retention Strategies