Marketing, Communications & Business Analytics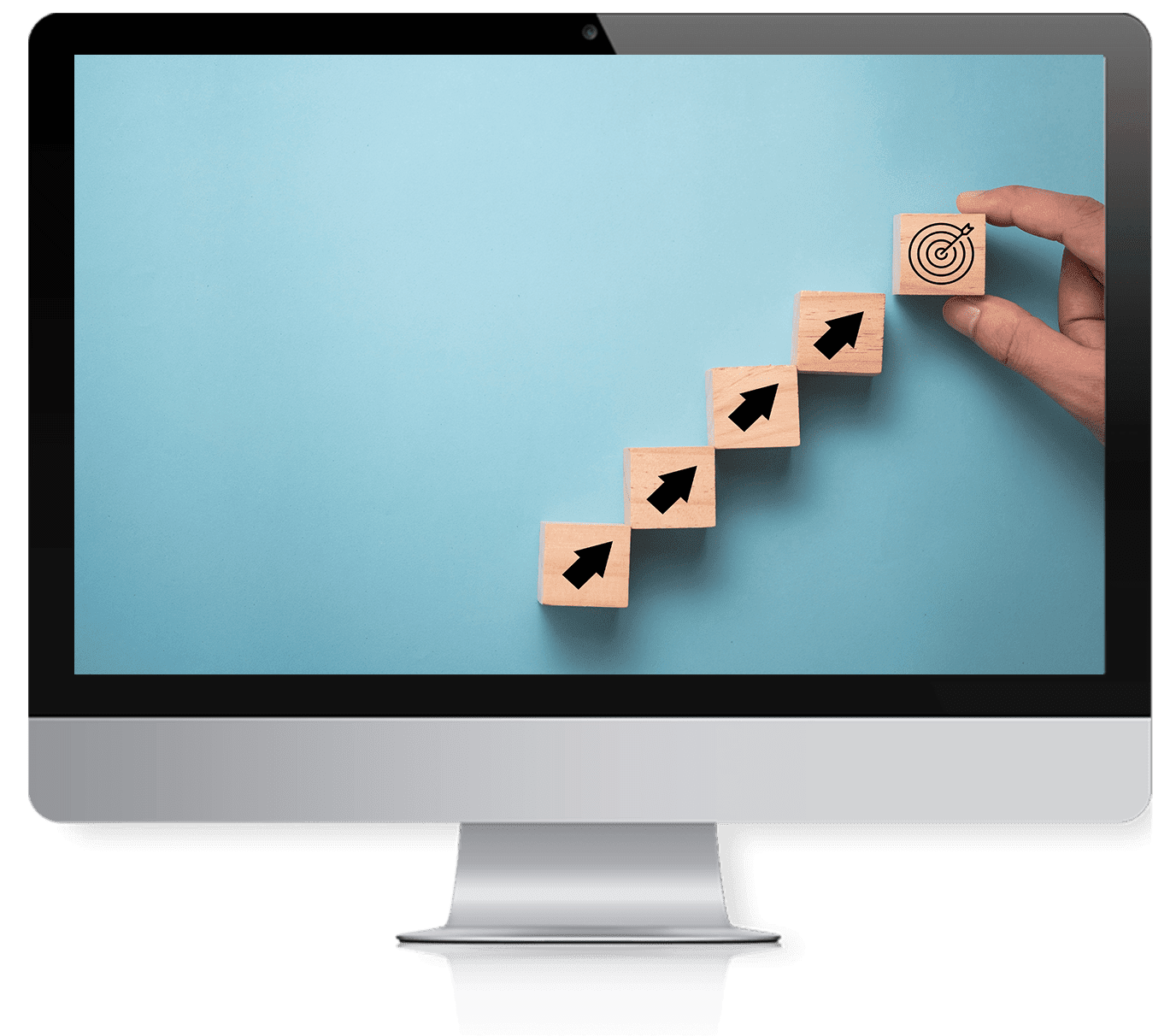 Expand Your Reach Through Marketing
SMSC consultants have a demonstrated track record of developing effective, data-driven strategic marketing and communications services for a myriad of specialties in healthcare organizations. Key elements of our approach include: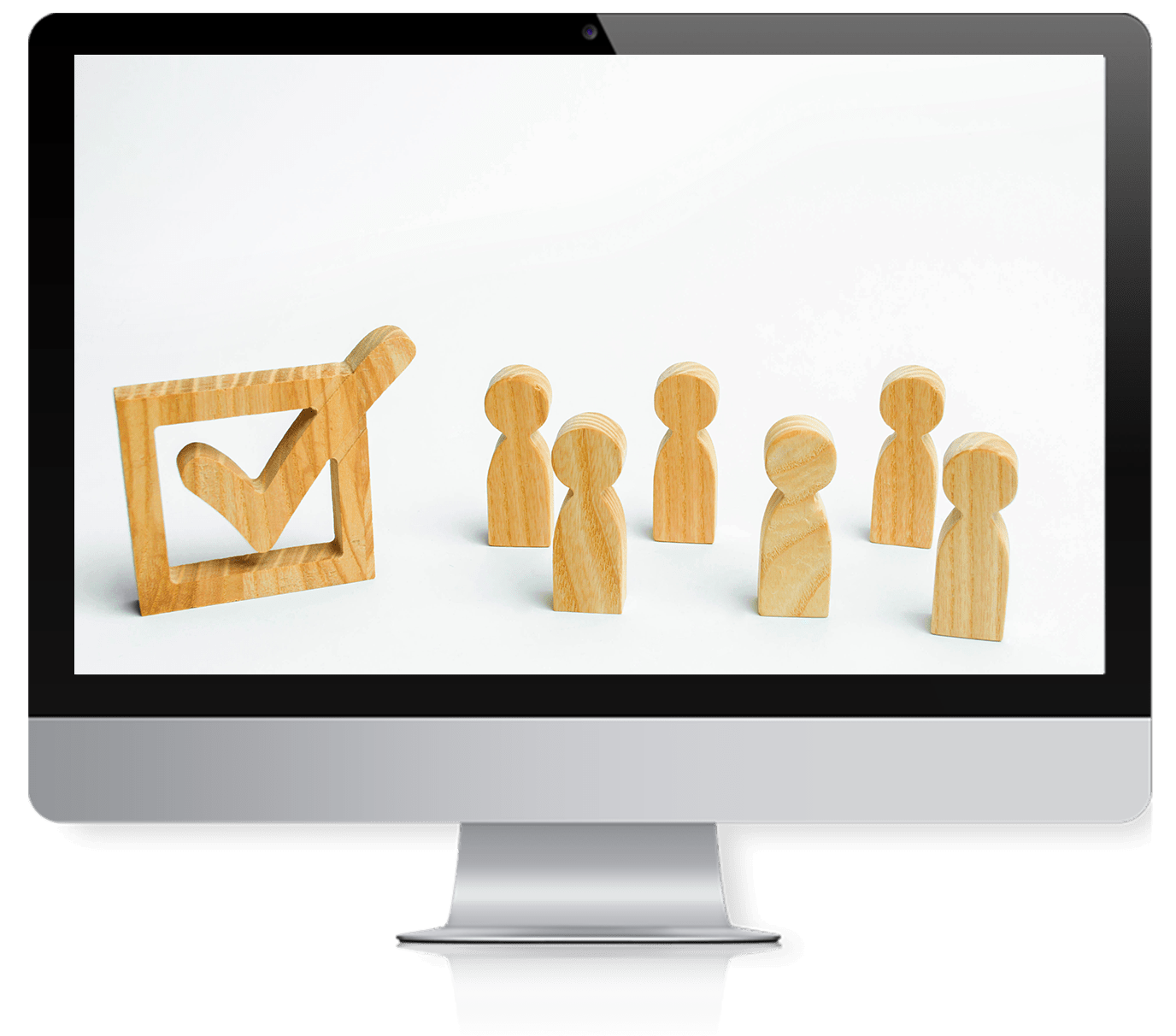 Developing customized strategies based on client needs that leverage technology and embrace best-practice methods.

Utilizing a data-driven approach to develop outreach approach, channel mix, and message development.

Creating and executing strategies that engage key constituents and drive behavior change.

Partnering with clients to gain a comprehensive understanding of organizational objectives and key constituents.

Delivering "soup-to-nuts" communications services or a la carte project support depending on what best suits the client's needs.

Bolstering an organization's in-house marketing expertise and capacity.

Creating scalable solutions that align objectives with project budgets.
Key Service Line Team Members
Improve Your Approach to Messaging