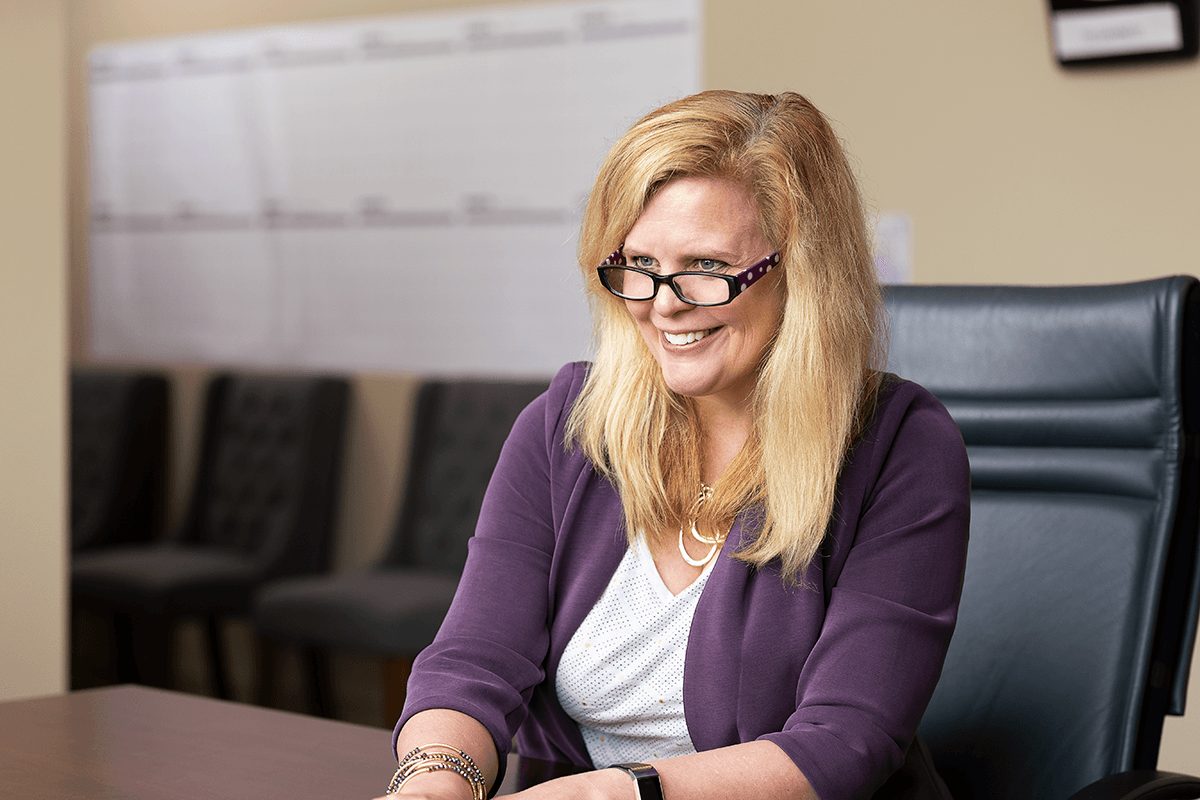 Beth Austin
Vice President, Operations
Professional Interest:
Solving complex challenges by bridging the gap between an organization's strategic vision and its day-to-day operations.
Education & Certifications:
BA, English/Creative Writing, University of Maine, Orono, Maine
MA, Communication, University of Maine, Orono, Maine
About Beth
In 2019, Beth Austin co-led the development of Spectrum Management Services Company, creating its formative plan and strategy, overseeing the operational development, and leading communication efforts. Upon the creation of SMSC in July 2019, Beth assumed the role of vice president, operations and currently spearheads SMSC's growth and continued success.
Prior to joining Spectrum, Beth was the owner of a boutique healthcare consulting firm for 15 years. During her tenure as a consultant, she worked with healthcare organizations across the U.S. to advise on complex strategic planning, operations, and communications challenges. In addition to overseeing Spectrum's restructuring to create a management services company, she has led many healthcare organizations through a variety of transformations, including mergers, separations, acquisitions, conversion to membership-based models, and other reorganizations.
Beth has worked with a wide spectrum of healthcare organizations, ranging from tertiary medical centers to rural community health clinics and everything in between. She has a particular interest in working with independent, specialty physician practices, including serving as the executive director of Specialty Solutions, a specialty physician IPA representing more than 275 physicians across 15 specialties.
She graduated with highest distinction from the University of Maine with a BA in English/creative writing and an MA in communication.