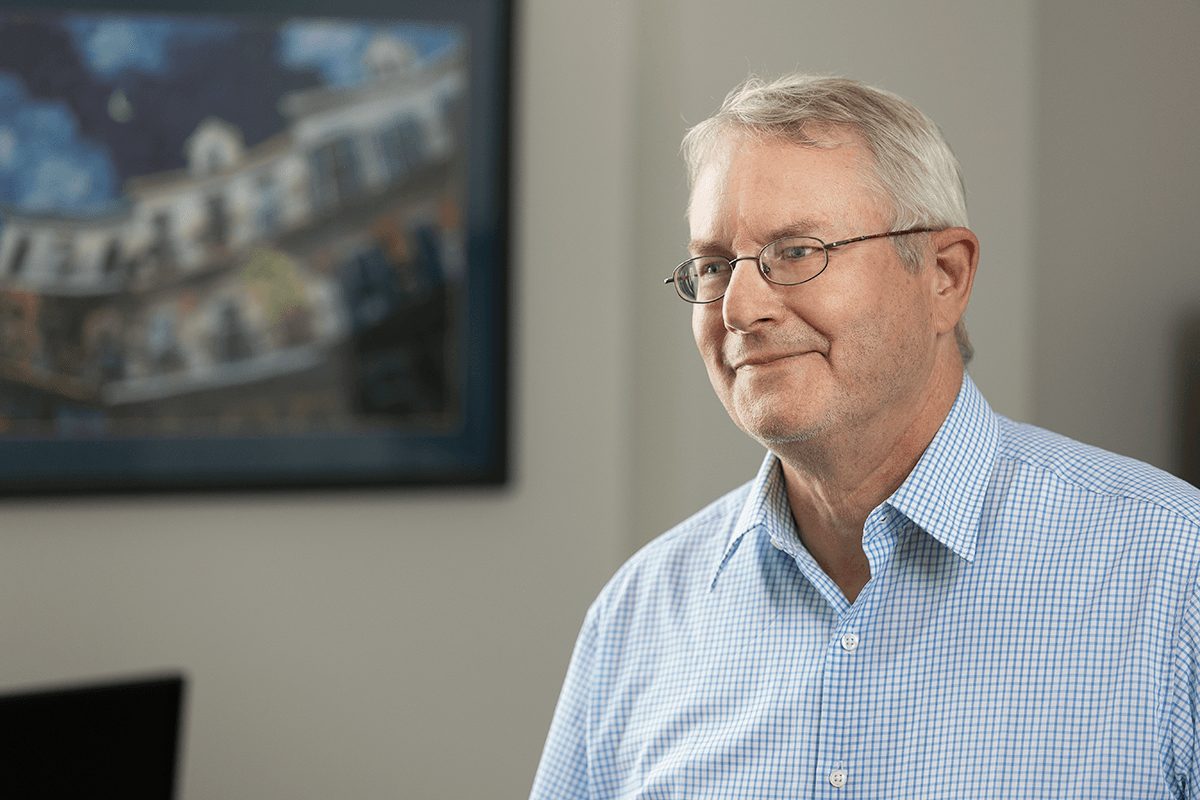 Jeff Wigton
Director, Clinical Integration
Professional Interest:
Utilizing business intelligence tools to help clients improve organizational productivity and awareness.
Education & Certifications:
BS, University of Vermont, Burlington, Vermont
About Jeff
Jeff Wigton is an experienced member of the Spectrum Management Services team focused on the development of an enhanced patient experience and improved organizational productivity. He has more than two decades of experience in practice administration and leadership roles and is well versed in the diverse aspects of successfully managing the operations of a busy medical practice. He is a skilled project leader who has managed large-scale, enterprise projects, such as the implementation of billing and medical records systems. Jeff is also a skilled business analyst who utilizes a wide variety of business intelligence tools to provide a platform for managing both the business and clinical aspects of an organization.
Jeff began his administrative career managing an orthopaedic practice, working with a team to develop and build an orthopaedic treatment center in central Maine, that housed an ambulatory surgery center, MRI, lab, physical therapy clinic and ambulatory clinic. His roles in that organization included the direct oversight of IT, purchasing, facilities, safety, and marketing. Prior to his administrative roles, Jeff spent 20 years as a physical therapist, practicing both in the inpatient hospital and outpatient orthopaedic clinics.
Jeff received his Bachelor of Science in physical therapy from the University of Vermont in Burlington, VT.