RCM & Billing
SMSC delivers superior services and tangible results to improve key performance indicators for healthcare organizations.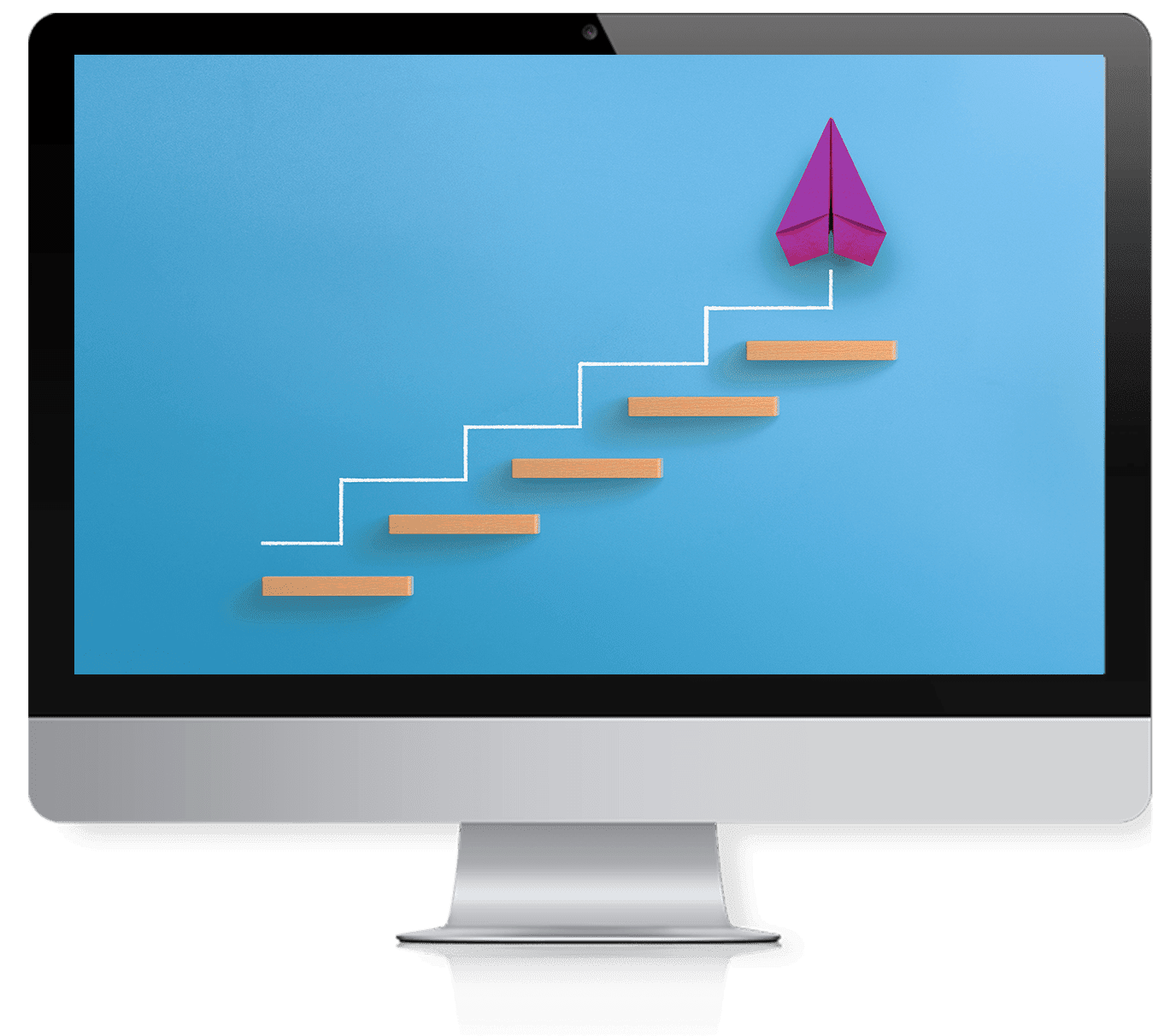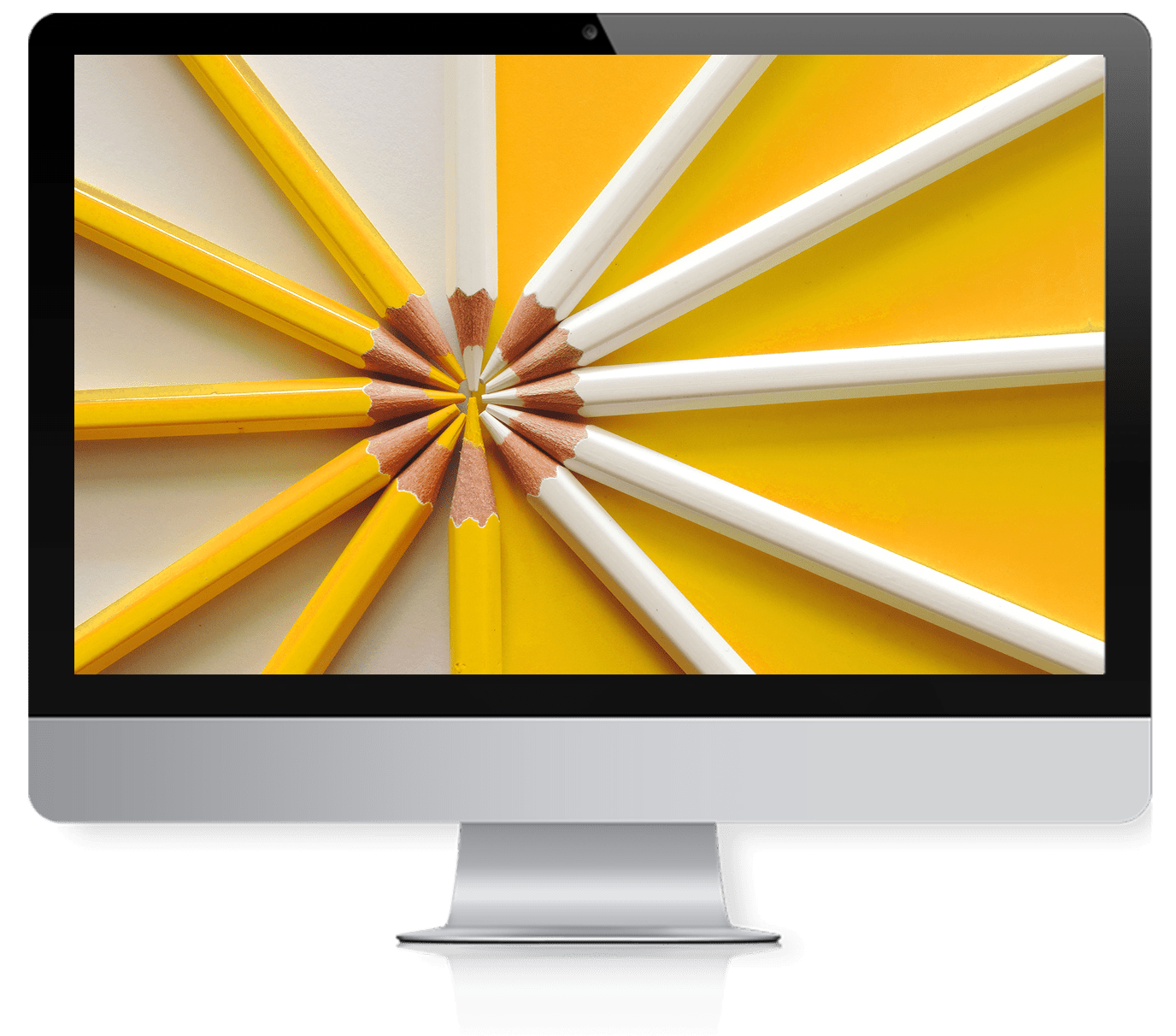 Our Partnership
Based on a long history of collaboration, Spectrum Healthcare Partners — a successful multispecialty physician practice — and MBMS — a leading national provider of medical billing services — formed a partnership in 2019 to create Spectrum Management Services Company, LLC (SMSC).

Collectively, SMSC provides a comprehensive suite of practice management and financial services that help build and sustain successful, thriving clinical organizations. The partnership features a proven track record of developing creative approaches to meet physician needs and an unwavering commitment to client service.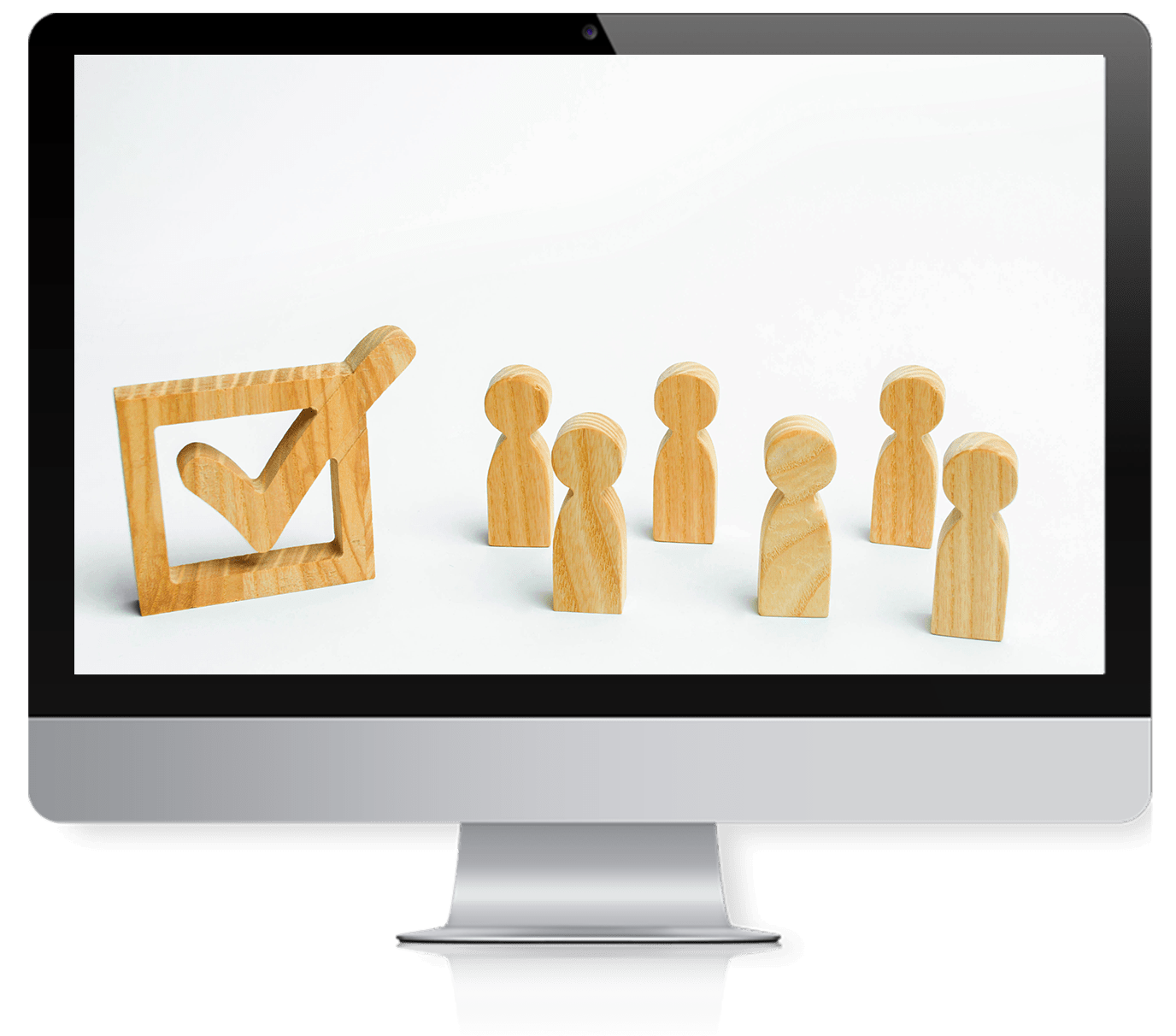 Our Promise
We are not a traditional billing company. A key element of our unique approach is that we stand behind the services we deliver to our clients in a variety of ways:
We contractually guarantee your organization's cash flow will not decrease during the Transition Period (the initial four months after implementation).

Program Assurance Guarantee

+

After the transition period, our Performance Assurance Guarantee begins. Based on our practice analysis – a review of the organization's billing data to determine if improved billing performance is achievable – we set a cash flow improvement benchmark, that if not realized, our service fee decreases.

Unparalleled Expertise and Customer Service

+

Since 1986, we have applied our TeamTechnology® philosophy to billing: we use proprietary technology driven by properly staffed, client-specific billing teams, to create tailored organizational-specific processes.
Key Benefits
Our clients benefit from a superior service experience and tangible results, such as:
Get Tangible Results Through RCM Service