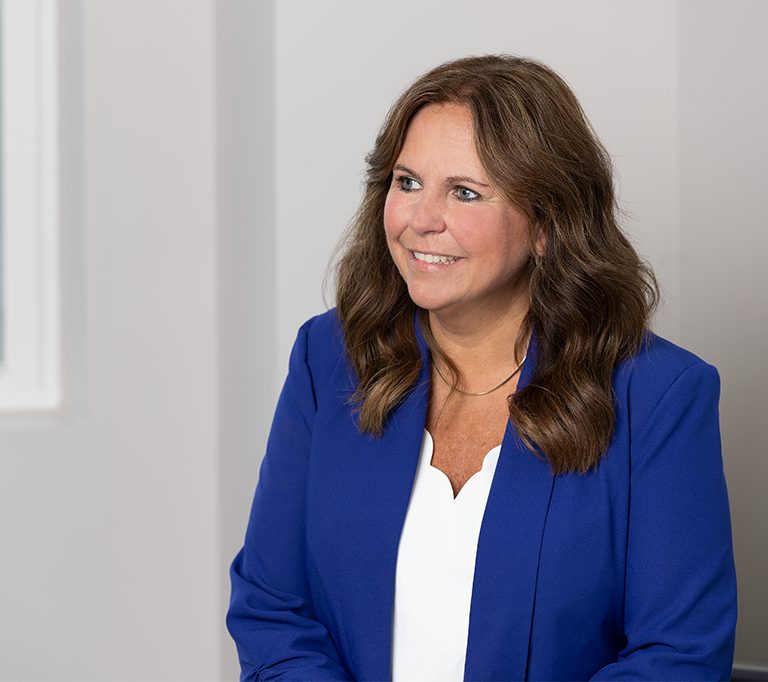 Patty Frechette
Director, Revenue Cycle
Professional Interest:
Improving processes and increased revenue by digging into the details to uncover unique solutions.
Education & Certifications:
AS, Accounting / Business Management
AAHAM Member (American Association of Healthcare Administration Management)
AAPC (American Academy of Professional Coders)
RBMA Member (Radiology Business Management Association)
About Patty
Patty is a senior healthcare finance professional with more than 34 years of experience in revenue cycle management. In her role as director of revenue cycle, Patty spearheads several service lines within SMSC and oversees all RCM activities and leading initiatives to improve revenue integrity across five clinical specialties at Spectrum Healthcare Partners.
Patty has a demonstrated track record of success in driving improvements across the spectrum of patient financial interactions. She provides a wide range of revenue cycle management consulting services including revenue integrity leadership & compliance audits, coding & billing education, healthcare system implementations, and process improvements. She has designed and implemented coding audit systems and education programs that have consistently led to improved compliance and enhanced reimbursement. She is adept at leading change and developing processes to ensure timely and accurate payments.
Prior to joining SMSC, Patty worked for over 31 years at a large billing company, managing client relationships between the billing agency and hospital divisions. She is a member of the American Association of Healthcare Administration Management, RBMA, and the American Medical Association.