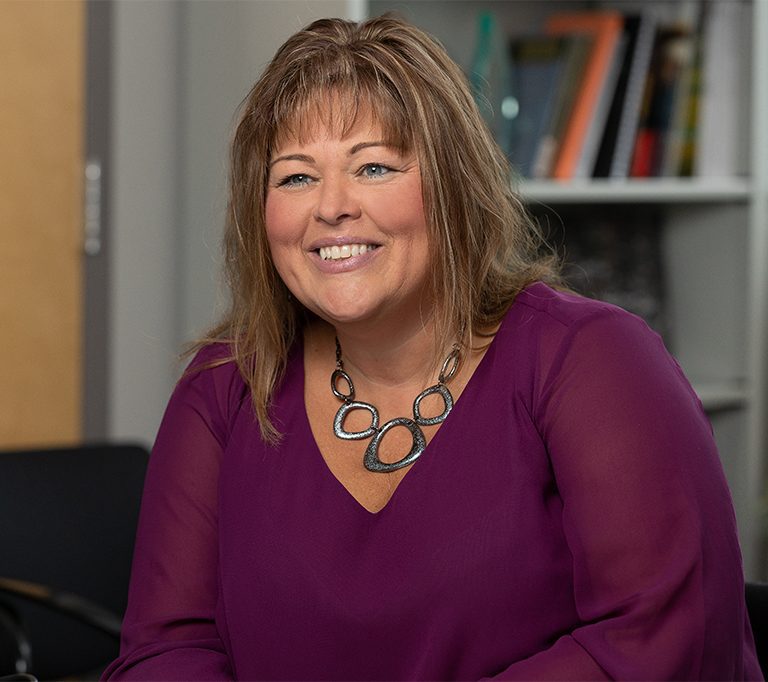 Michelle Day
Manager, Revenue Integrity
Professional Interest:
Blending her diverse clinical and business experience to help clients achieve the best outcome.
Education & Certifications:
Certified Professional Coder (CPC), American Academy of Professional Coders (AAPC)
Medical Assistant Certificate, Seacoast Career School, Sanford, Maine
About Michelle
Michelle Day has 15+ years of experience in healthcare compliance, coding, auditing, and clinical documentation improvement. She has designed coding and auditing education programs to help providers and coding staff improve their coding practices for multiple specialties including diagnostic radiology, interventional radiology, anesthesiology, pathology, radiation oncology, and orthopaedics. She has successfully developed and implemented revenue integrity processes that have improved charge capture and maximized reimbursement.
Michelle began her career as a clinician before transitioning to the business side of healthcare. In her current role as manager, revenue integrity, Michelle provides revenue integrity leadership and oversight for all of the auditing, coding, and documentation education efforts at Spectrum. She also provides leadership, mentoring and supervision of the revenue integrity team consisting of revenue integrity auditors, coding and documentation integrity educators and medical coding specialists. Prior to her current role, she has held positions across a wide range of functional areas including compliance, quality, risk management, and revenue cycle management.
She holds her professional certification as a Certified Professional Coder (CPC) through the American Academy of Professional Coders (AAPC). She has also received certificates for completion of Anatomy and Pathophysiology and ICD 10 Proficiency through AAPC.