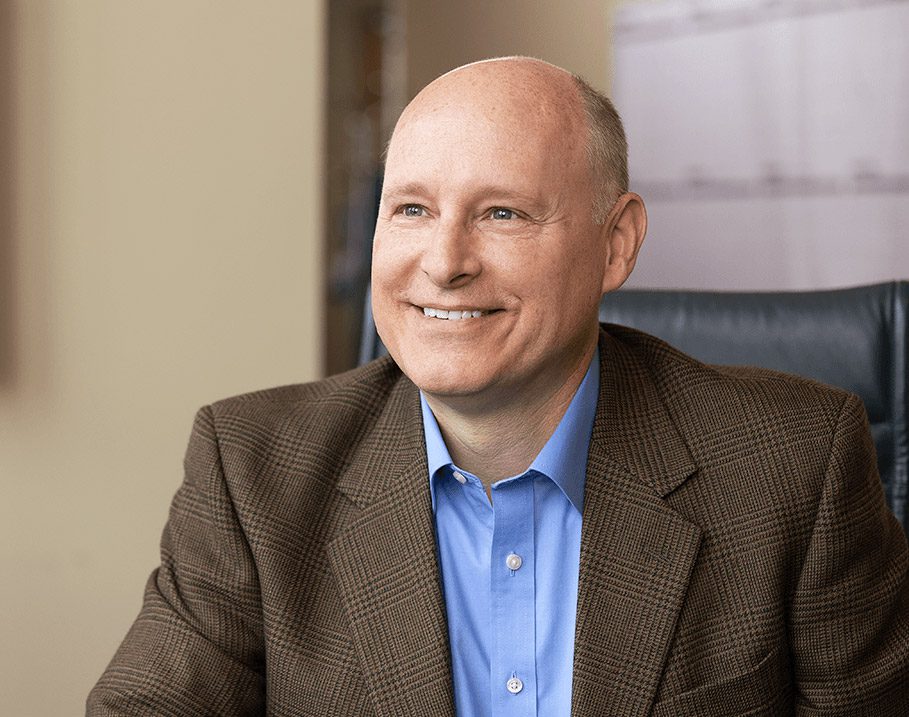 John Houser
Director, Project Manager
Professional Interest:
Improving processes to find the most efficient and effective way to achieve an objective – then using his experience to find an even better way next time.
Education & Certifications:
BS, Computer Science, University of Southern Maine, Gorham, Maine
MBA, University of Tennessee-Knoxville, Knoxville, Tennessee
Certified Project Management Professional (PMP), Project Management Institute
Agile Certified Practitioner, Project Management Institute (PMI-ACP)
Certified SAFe® 5 Program Consultant (SPC)
Lean Six Sigma Black Belt (LSSBB)
Certified Supply Chain Professional, Association for Supply Chain Management (CSCP)
About John
John Houser is a seasoned project manager with a demonstrated track record of helping organizations successfully drive innovation, improve processes, and achieve organizational objectives. He is a tested leader and manager of change with 15+ years of multinational experience. His key portfolio management experience and certifications include Agile and Lean-six-sigma. He is a talented meeting facilitator and communicator with a proven track record of fostering collaborative teams and aligning disparate divisions to work toward common project goals.
John has a successful track record of ensuring the execution of strategic initiatives for SMSC clients, including recently overseeing the implementation of the SAFe/Agile framework at Spectrum Healthcare Partners. Prior to joining Spectrum, John spent nearly two decades in the technology sector as a director of supply chain management and program director. Throughout his career, he has led a wide variety of strategic projects to successful completion, including technology implementations, organizational mergers and separations, facility expansions, and many others.
John received a BS in computer science from the University of Southern Maine and an MBA from the University of Tennessee – Knoxville. He is also a part-time lecturer at Northeastern University – Roux Institute.