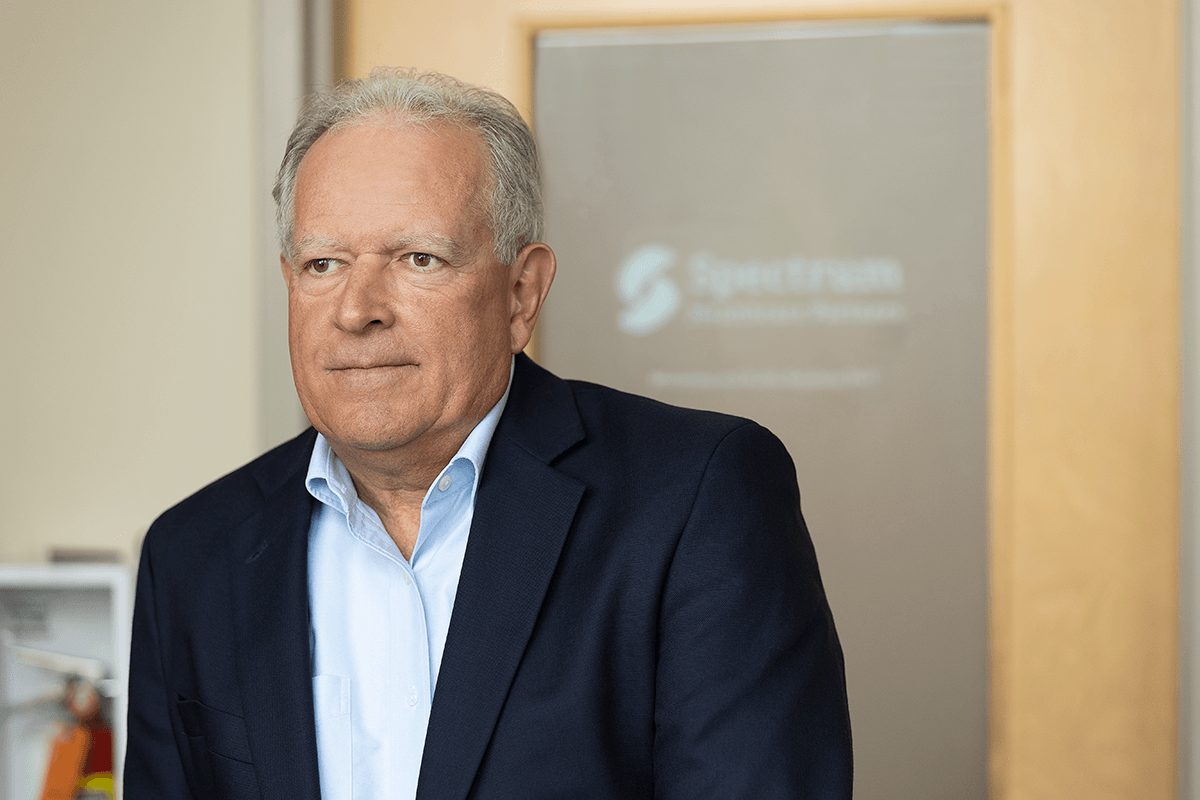 Norm Belair
CPA – Chief Financial Officer & Board Member
Professional Interest:
Engaging in the diverse activities that come with the role, from analyzing the results to developing a financial strategy based on the risks and opportunities they present.
Education & Certifications:
BS, Business Administration, University of Central Florida, Orlando, Florida
Certified Public Accountant (CPA)
Fellow – Healthcare Financial Management (FHFMA)
About Norm
In his role as CFO, Norm Belair oversees the financial operations of Spectrum Healthcare Partners, a multispecialty physician practice with more than 200 physicians, and provides project-based senior executive consulting services to a variety of healthcare organizations through Spectrum Management Services Company. Norm oversaw all financial aspects of the original creation of Spectrum Management Services Company in 2019.
Norm has an extensive background in leadership and healthcare finance, including strategy, planning, fiscal policy, and administration of accounting practices. He has previously served as CFO and vice president for several New England healthcare systems, including Southern Maine Health Care, Eastern Maine Medical Center, and MaineGeneral Health.
Norm is a Certified Public Accountant and earned a degree in business administration with a major in accountancy from the University of Central Florida in Orlando.