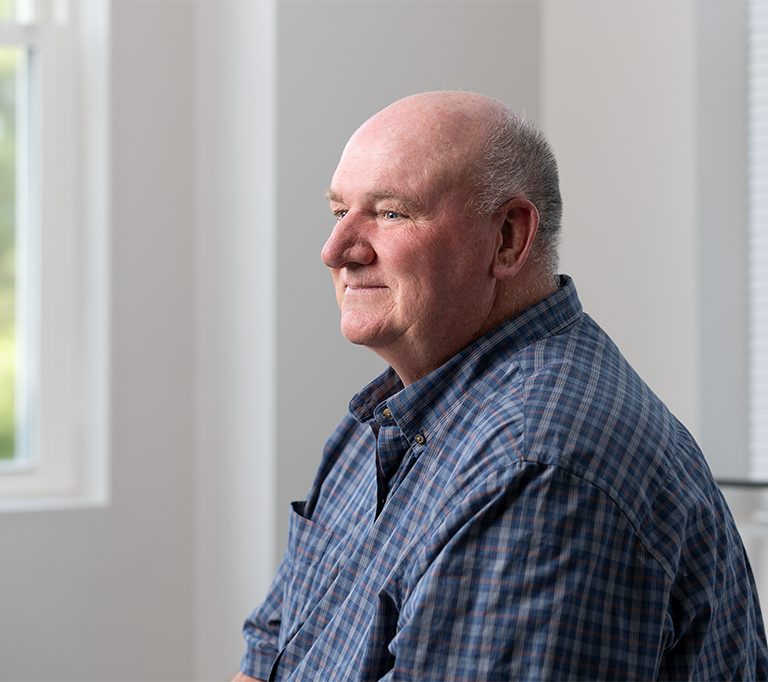 Stephen Link
Director, IT Operations
Professional Interest:
Using the best available data to solve problems and understand the big picture of a project. By identifying a variety of data sources through a root cause analysis, he follows the trail to successfully come to a solution.
Education & Certifications:
A.S., Marine Biology and Biological Oceanography, SMCC, South Portland, Maine
Professional Development, Project Management, University of Southern Maine, Portland, Maine
Certification, Lean & DFSS Six Sigma, Professional, Technical, Business, and Scientific Writing, Aveta Business Institute
Certification, Six Sigma Black Belt, QA and Process Management, Aveta Business Institute

LinkedIn
About Stephen
Stephen is a senior project manager with more than 15 years of experience leading data gathering, IT production, imaging systems, voice recognition implementation, and integration teams in the ocean science and healthcare fields. Throughout his range of experience in software development and implementation, he has simultaneously managed multiple projects with geographically dispersed teams of technicians, technical writers, and software development staff. Stephen manages multiple contracts at a time, including the project budget and staff documentation.
In Stephen's current role at Spectrum, he oversees the daily operations of all IT functions, including networking, cyber security, cloud Infrastructure, and help desk activities. At any given time, he is overseeing a wide range of strategic projects, such as phone system deployments, digital pathology initiatives, PACS selection and upgrades, and teleradiology support.
Stephen thrives on learning new methods and technologies as well as getting involved in new projects. Prior to joining Spectrum, he developed process improvement with several departments and agencies of ACCSP and NOAA. One of his key strengths is adapting quickly to fast-paced work environments and successfully managing stressful situations. He has experience with Agile and Scrum-based project management and has a black belt certification in Six Sigma.