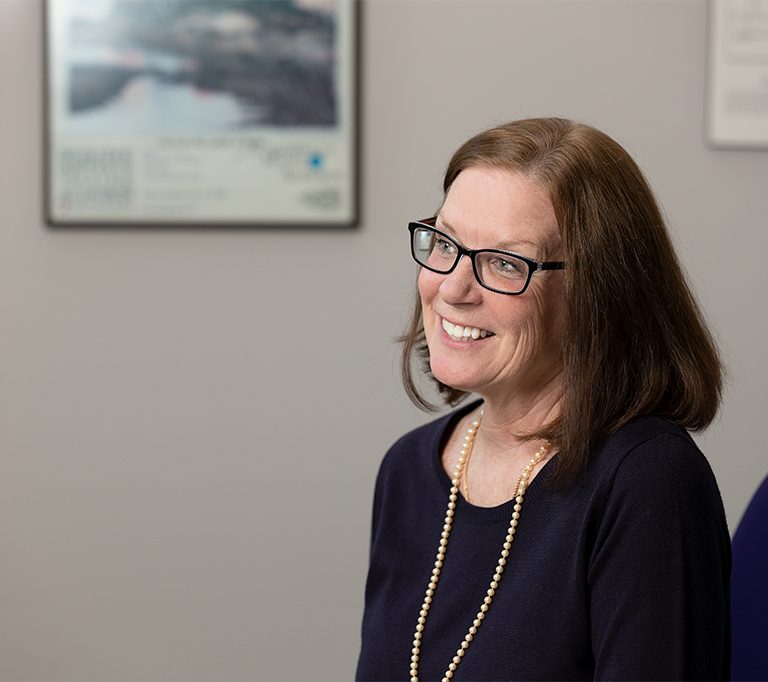 Aileen Kiwior
PHR, SHRM-CP, Senior Talent Acquisition Partner
Professional Interest:
Utilizing recruitment strategies to ensure clients are successfully attracting and retaining top-tier talent to their organization.
Education & Certifications:
AA, Liberal Arts, Monmouth College, West Long Branch, NJ
Professional Human Resources, HRCI (PHR)
Certified Professional, Society for Human Resources (SHRM-CP)
About Aileen
Aileen Kiwior, a seasoned senior talent acquisition partner, brings over 30 years of diverse experience to her current role with the physician recruitment team at Spectrum. Over the span of her career, she has been instrumental in talent acquisition, handling benefit administration, employee relations, and performance management.
Throughout her career, Aileen has demonstrated a deep understanding of HR practices, serving as a primary point of contact and consultant in employee relations, staffing, management practices, policy and procedure development, and benefit administration. Prior to her healthcare-focused career, she contributed to the success of various organizations, from energy to communications and retail.
Aileen's extensive background encompasses roles where she has managed staff, conducted corporate training, and provided comprehensive service reports for a diverse customer base. This wealth of experience, spanning industries and encompassing diverse HR functions, positions Aileen as a valuable asset in the talent acquisition landscape. Her commitment to fostering positive employee relations, strategic staffing, and organizational development underscores her role as a key contributor to recruiting and retaining top-tier talent for Spectrum clients.
Aileen received a liberal arts degree from Monmouth College in West Long Branch, New Jersey. She went on to complete her PHR and SHRM-CP professional certifications in human resources.