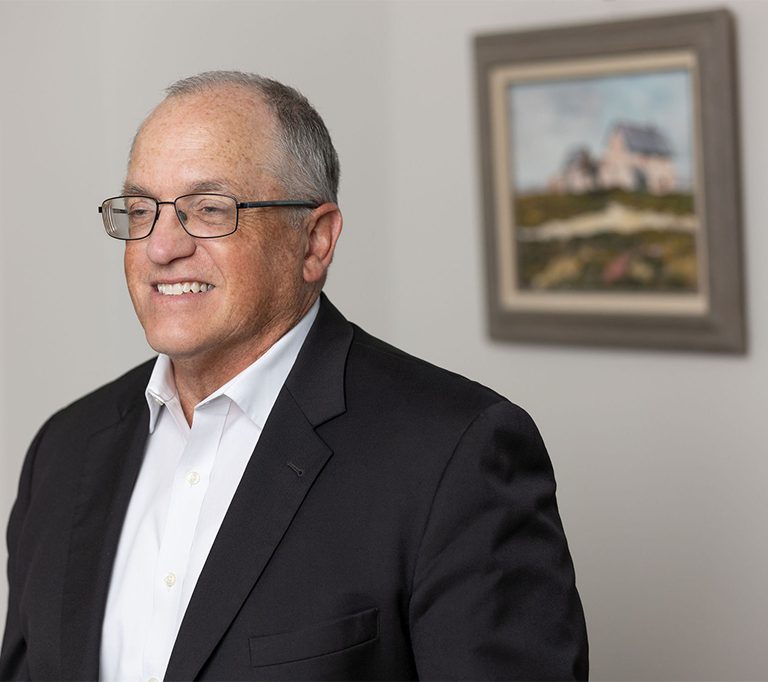 John Dion
CPA – Chief Financial Officer
Professional Interest:
Driving financial success for prominent healthcare institutions by implementing strategic financial initiatives and providing invaluable insights into healthcare finance.
Education & Certifications:
BS, Business Accounting, Excelsior College, Albany, NY
MBA, Campbell University, Buies Creek, NC
Certified Public Accountant (CPA)
About John
With a distinguished career spanning over 25 years in healthcare financial management, John Dion stands as a seasoned professional, particularly for his leadership roles as the CFO for large physician medical groups. His extensive expertise includes driving financial success for prominent healthcare institutions, implementing strategic financial initiatives, and providing invaluable insights into healthcare finance. In his current position as CFO of Spectrum Healthcare Partners, a multispecialty physician practice with more than 200 physicians, he also provides project-based senior executive consulting services to a variety of healthcare organizations through Spectrum Management Services Company.
Throughout his career, John Dion has held key financial leadership positions, showcasing his expertise and strategic acumen. As the Senior Vice President, Core Finance at Nuvance Health in Danbury, CT, John played a pivotal role, overseeing the accounting, financial reporting, and budgeting for the health system, with attention to the financial health of the physician practice. His tenure as the Vice Chair, Radiology Finance and Administration at Duke University Medical Center involved direct oversight of professional services, including accounting, revenue cycle, expense management, MSO services, funds flow, and physician compensation. As the CFO for Caremount Medical, John led the financial management of the physician practice for two years, covering accounting, financial reporting, budgeting, physician compensation, revenue cycle, and real estate transactions. In addition, he spent twelve years as the Chief Financial Officer and Finance Director for Duke's physician group, contributing significantly to accounting, budgeting, revenue cycle management, expense oversight, MSO services, and funds flow. He also served as the Finance Director at Wake Medical Center in Raleigh, NC, further underscores his ability to make meaningful contributions in diverse healthcare settings.
John received his BS in accounting from Excelsior College in Albany, New York, and his MBA from Campbell University in Buies Creek, North Carolina. He is a Certified Public Accountant (CPA) and he also served in the United States Navy for five years.